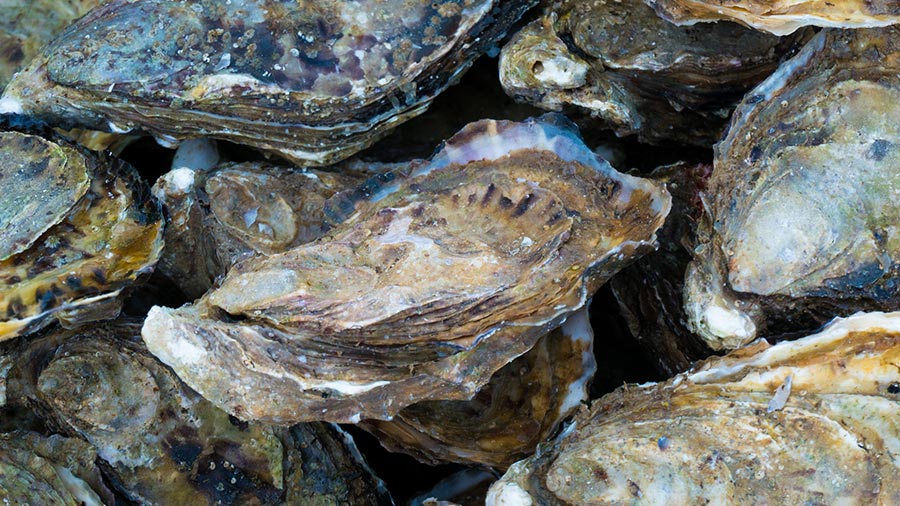 OYSTERS FROM THE ile OF RÉ
While on holiday on the Ile de Ré, a gourmet escapade awaits you near the campsite L'Ile Blanche: you are invited to the pleasure of visiting an oyster farm to taste a good dozen oysters! This is an indispensable ritual during a getaway on this small island off the coast of La Rochelle.
OYSTERS: A SPECIALITY OF THE ILE DE RÉ
Oyster production has been an integral part of the maritime culture of the Ile de Ré for centuries. The oyster, a speciality of the Ile de Ré, lives off the coast before being matured in clear water, where it takes on an incredible green colour from the water, as well as the flavour of the sea and hazelnuts.
The work of oyster farmers coincides with the tides; they regularly tend the oyster beds, visible at low tide all over the island.
The flavour of the Ile de Ré oyster depends on whether it is farmed on rocks or sand, offshore (fine oysters) or in the marshes (clear, fine or special oysters).
Their flavours also vary according to the seasons: sometimes sweet and fleshy, sometimes iodized and natural.
Oysters are a true icon of the Ile de Ré and are eaten all year round, lean or milky, depending on taste and month.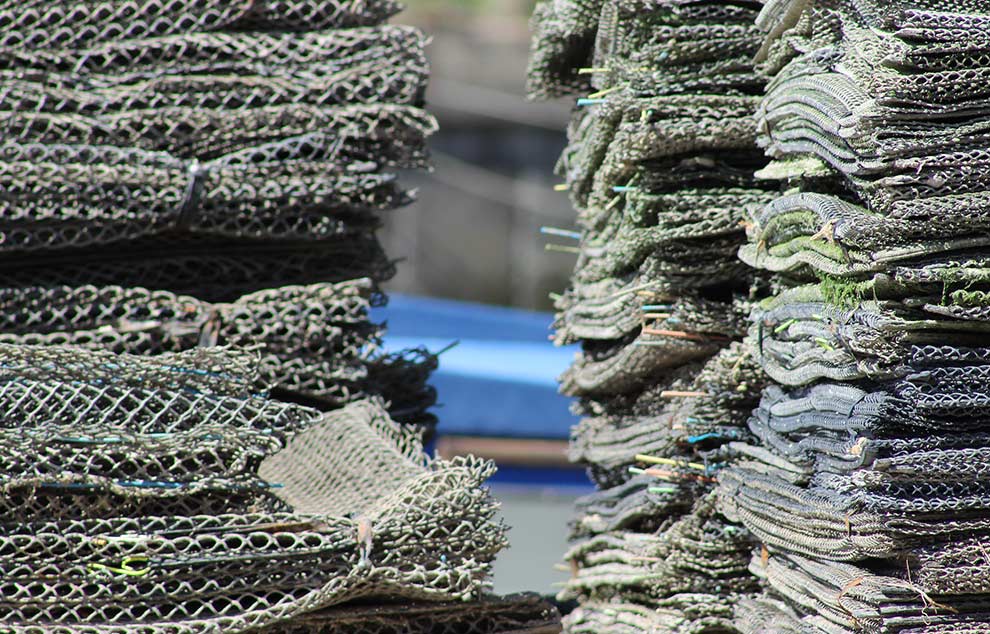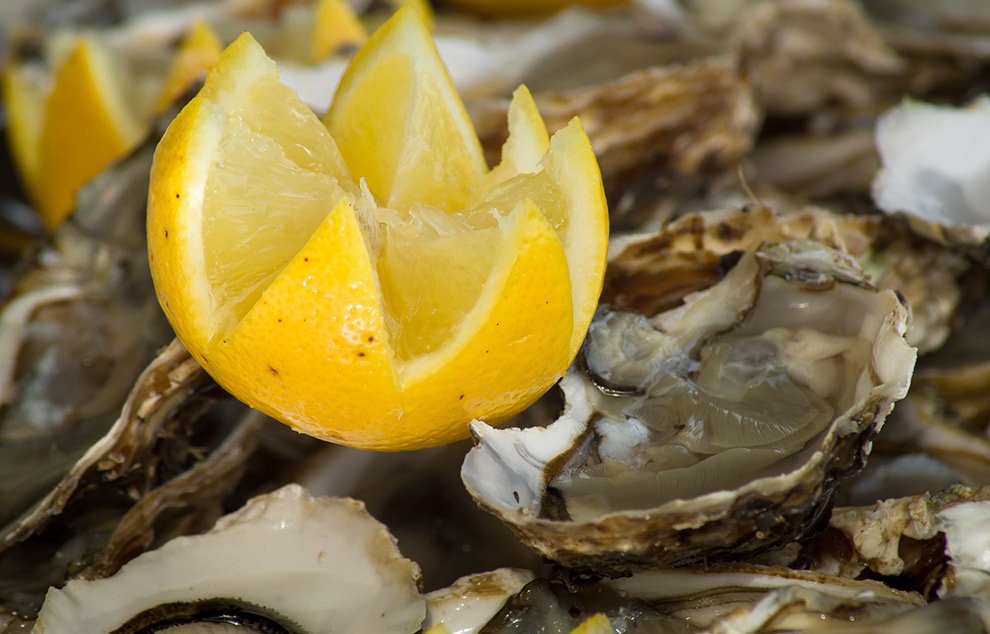 WHERE TO TASTE OYSTERS ON THE ILE DE RÉ ?
The Saunier's Oyster Hut in Loix
Follow the cycle path between Couarde and Loix and discover this little secret tasting in the heart of the salt marshes. In an enchanting calm with a view of the marshes, taste fine or special oysters but also clams, local organic shrimps, whelks a la plancha or other typical products such as fish soup or samphire soup!
Les Copains Babord in La Flotte Oysters fresh from the ponds are served with great pride in this oyster farm located on the cycle path that runs along the coast between La Flotte and Saint-Martin-de-Ré. Charming and rustic atmosphere with a view of the ocean.
RéOstrea in Saint-Martin-de-Ré
A real tasting of oysters, shellfish and sea delicacies. The Réostréa terrace is located along the cycle track on the coast of Saint-Martin, surrounded by pergolas and facing a breathtaking view of the ocean and its shades of blue.
The Oysters of Trousse Chemise in Portes-en-Ré
With its end-of-the-world look, this magical place offers an exceptional natural setting. A natural terrace with a view of the marshes where you can enjoy shellfish and other cold seafood (whelks, shrimps).
La Cabane du Féneau on the road to Loix
In the heart of the marshes between La Couarde and Loix, in this peaceful and wild setting, this family tasting offers seafood platters whose star is always the oyster, of course. Presented on a bed of seaweed, these seafood platters are made up of prawns, langoustines, cakes, oysters, whelks, winkles, sea almonds and clams.