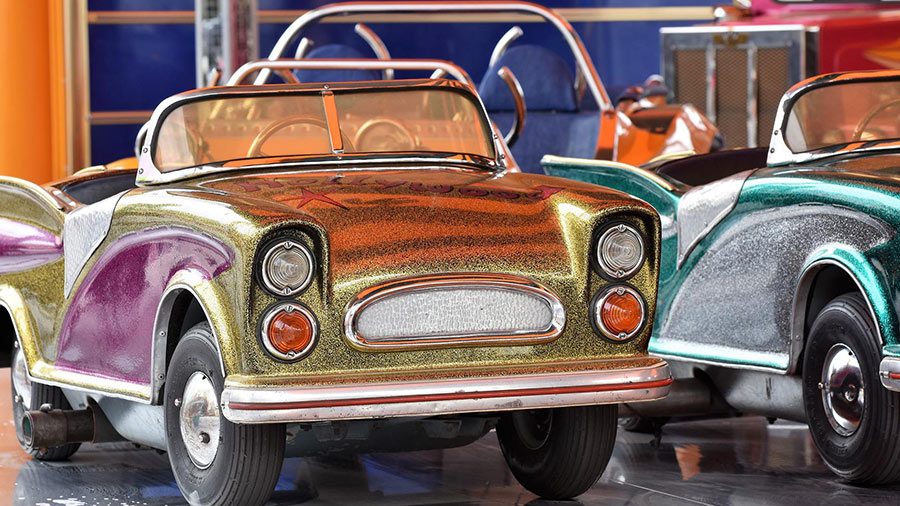 THE DONIN CAROUSEL IN ARS EN RÉ
The Ars-en-Ré merry-go-round, with its singer Donin, has an unequalled reputation on the île de Ré that you will love to discover during your camping stay in La Flotte-en-Ré. Whether it's windy or rainy, the magic is always there. It's an invitation to dream, to rediscover your child's soul, to take a different look at the world.
The Donin Company imagines festive and poetic shows. The song mixes with dance and comedy. Let yourself be carried away with your children on the variety of themes proposed, with eclectic music, real invitations to travel.
These shows are created by Donin, singer, songwriter, singer and actor since 1985. He animates the island with numerous shows dedicated to children, such as Balman & Co, le bal des loustics, Cœur lourd Cœur léger, Pommeglantine and many others, and of course, his famous "Manège en chanteur" which amazes young and old alike on the Ars-en-Ré market.
PRICES FOR THE DONIN'S CAROUSEL
To take a ride on the Donin singer, the price of a ticket is 2 euros. From 3 tickets onwards, you can benefit from a special price.
For 3 tickets you pay 5 euros. For 4 tickets the price is 6 euros, for 8 tickets 10 euros and for 18 tickets 20 euros. A ride lasts about 3 minutes and this is also the average time of a song. Website: www.doninspectacle.com.