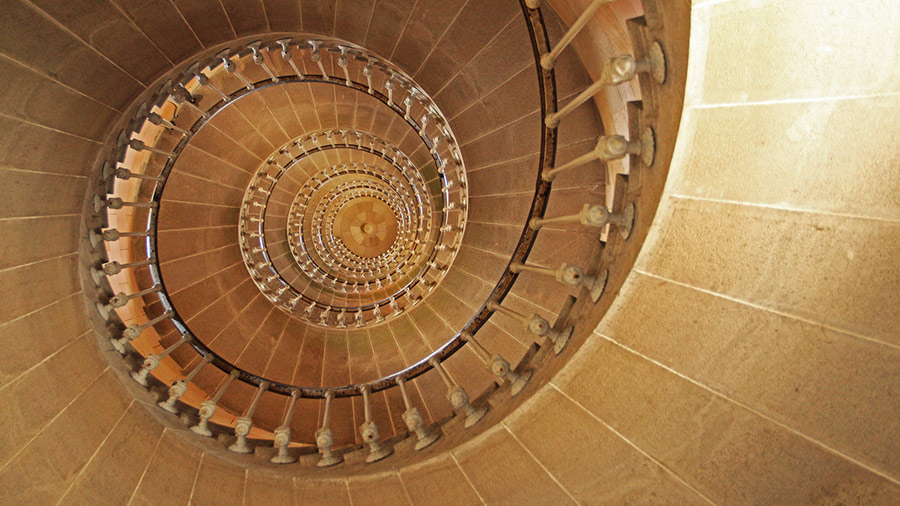 VISIT THE WHALES LIGHTHOUSE ON Île DE RE
The campsite located in La Flotte en Ré is an excellent starting point to discover the famous whales lighthouse. Built on the western tip of the Ile de Ré, in the village of Saint Clément des Baleines, it was classified as a historical monument of the Ile de Ré in 1904.
The whales lighthouse is the most visited monument of the island. It receives nearly 160,000 visitors per year. It will amaze you with its breathtaking views of the ocean, beaches and archipelagos of the Charente Maritime, from the top of its 257 steps.
PRESENTATION OF THE WHALES LIGHTHOUSE
The Whales lighthouse was inaugurated in 1854 to succeed the Tower of the Whales, built by order of Vauban. Today it is one of the largest lighthouses in France but also one of the most powerful on the Atlantic coast thanks to its 57 meter height and 250 watt halogen lamps with a range of 27 miles on 360°.
To better appreciate this impressive monument, visitors should climb to its top by stepping over the 257 steps. You will then discover the beach of the Conche, the wild coast of the Rhone, the salt marshes and the forest of the Ile de Ré with a different eye.
The history, the evolution and all the techniques of the lighthouses and of the Phare des Baleines in particular are to be discovered in the musée des Baleines. It is possible to combine the entrance to the lighthouse and the museum.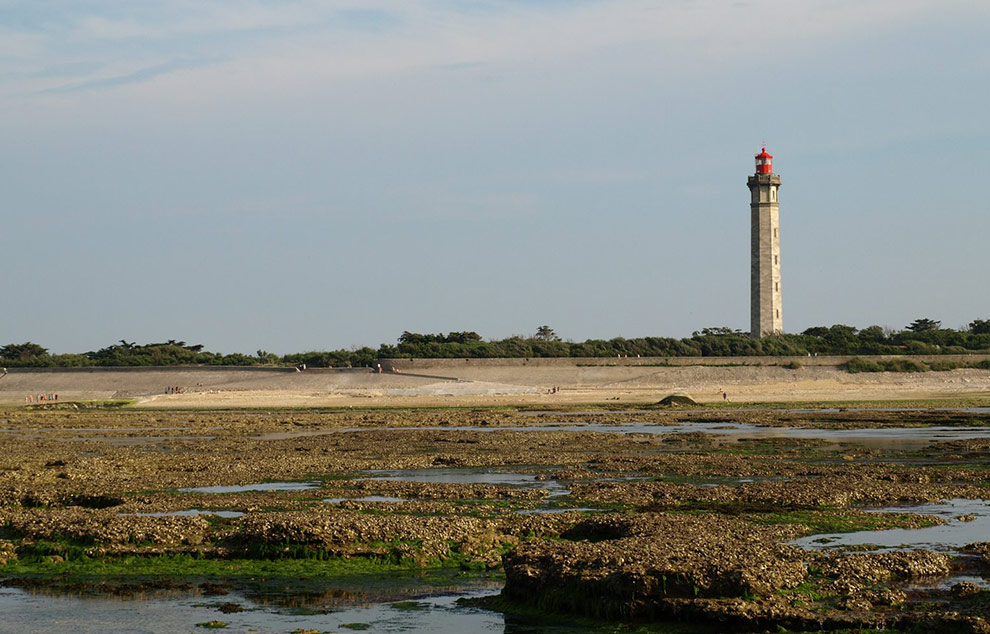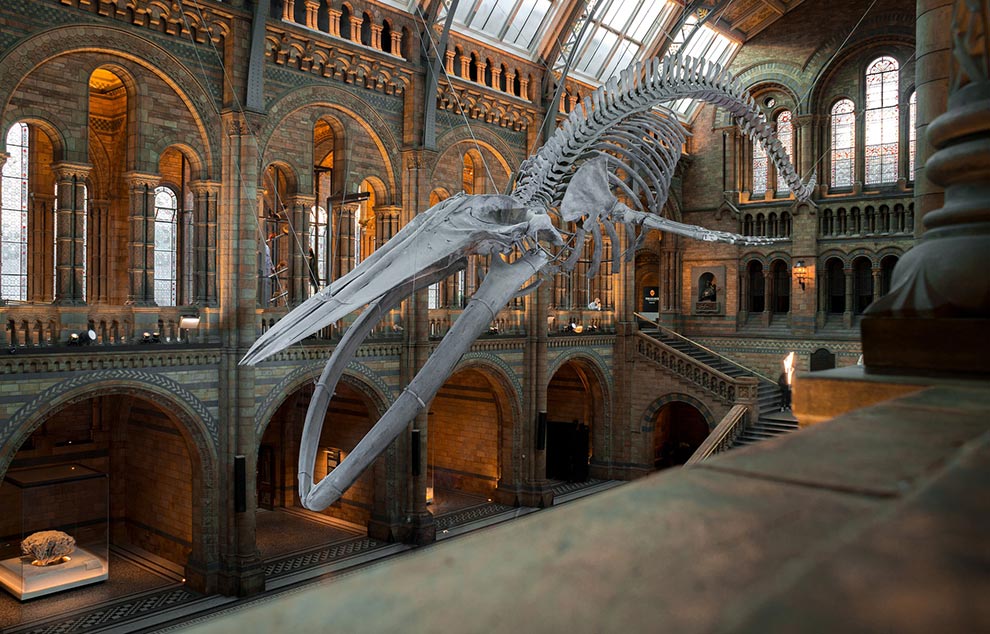 THE WHALES MUSEUM, AT THE WESTERN TIP OF THE ISLAND
A visit to the Whales Museum will delight children and adults alike. The bright, playful and multimedia presentations will surprise you!
If you are passionate about the sea and adventures, don't forget to visit the maritime bookshop and the marine decoration store.
A large selection of souvenirs, models and posters are available. This visit is available all year round, so make the most of your stay on the Ile de Ré.
RATES AND SCHEDULES FOR THE WHALES LIGHTHOUSE
The whales lighthouse is one of the major attractions on île de Ré. It is therefore a place not to be missed during your stay on the island. It is open every day, all year long, however, the opening hours vary according to the season:
from 10:30 am to 5:30 pm : January, February, March, October, November and December
from 10:30 am to 7 pm : from April 1st to the end of June
from 9:30 am to 9 pm : from end of June to beginning of September
The visiting hours are from 11:30 am to 1 pm in the morning, and from 2:30 pm to 5:30 pm in the afternoon.
Concerning the price, the visit is divided into several formulas according to the age, the number of people and the places to visit.
| Prices | The great Lighthouse | Old tower + Museum | The great Lighthouse + Old tower + Museum |
| --- | --- | --- | --- |
| Adult | 3,5 € | 8 € | 11 € |
| Child | 2 € | 4 € | 6 € |
| Family (2 adults + 1 child) | | 20 € | 30 € |
| Groupe adult | 3 € | 6 € | 9 € |
| School group / Children group | 1,5 € | 3 € | 5 € |