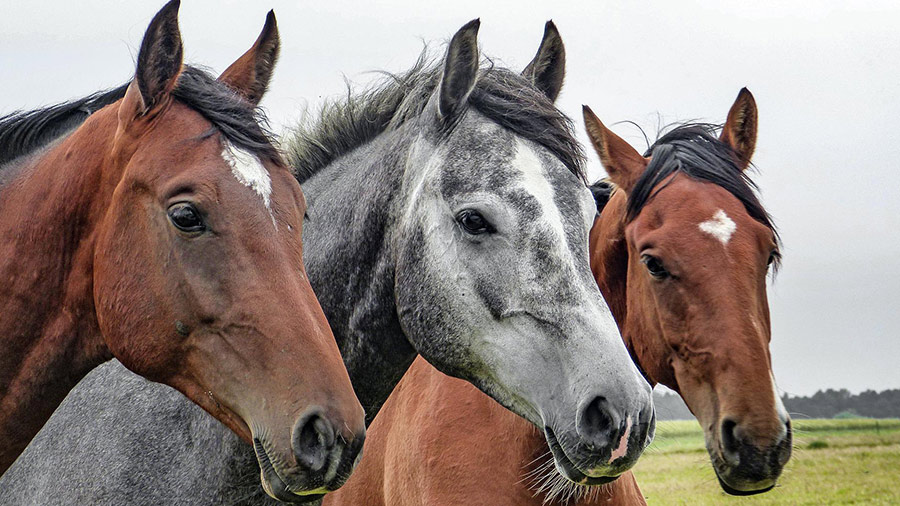 HORSEBACK RIDING ON ÎLE DE RÉ
HORSEBACK RIDING ILE DE RÉ IN CHARENTE MARITIME
The island of Ré is an island full of charm which shelters several magnificent villages. It can be visited on foot, by bike or even better: on horseback. Horse rental services in partnership with the campsite are available to allow you to go horseback riding on the island of Ré, this would only add pleasure to your stay.
You can visit some of these villages, as they are not far from L'île blanche. Leave La Flotte and ride 2 kilometers to Saint Martin de Ré for example, it is the biggest port of the whole island.
The fact that it is less populated favors the pleasure of riding around and also, you can learn about its history, because this village owes its charm to a rich historical heritage. You can also go to La Couarde sur mer from the campsite ile de Ré, still by horse. Enjoy its natural beauty and discover the wonders it has to offer.
THE EQUESTRIAN CENTERS OF ÎLE DE RÉ
To ride through the luxuriant nature of the island, the Equi Passion riding center, located in the town of La Flotte-en-Ré, welcomes you all year long.
In a friendly and family atmosphere, the Equi Passion riding center is located in La Flotte en Ré. The rides are accessible from 7 years old, in addition to the courses and the training courses. A state-qualified instructor provides you with her services during the sessions. For the accompanied walks:
1 hour : 30 €
1 hour and a half : 42 €
2 hours : 55 €
10 hour package (valid for 2 months) : 260 €