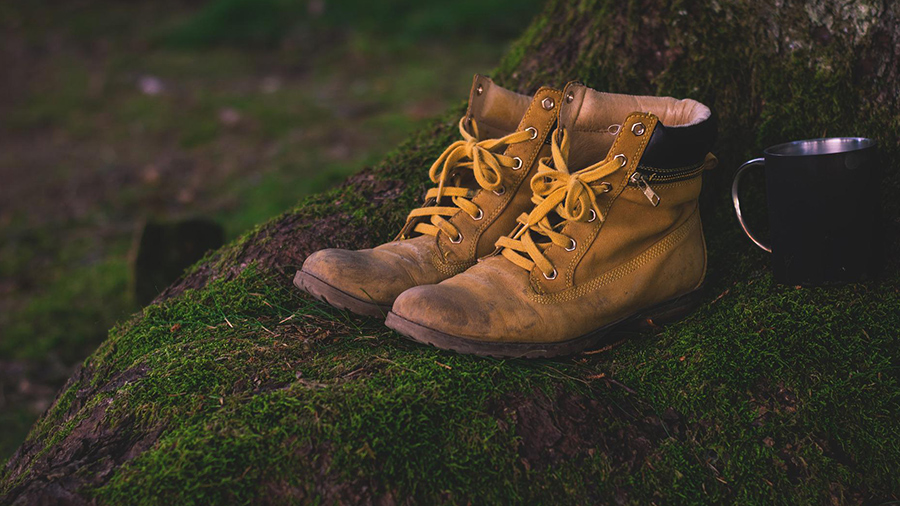 GO FOR A HIKE ON ÎLE DE RÉ
WALKS AND HIKES ON THE ÎLE DE RÉ
The Ile de Ré is an ideal destination to enjoy the pleasures of water, sand and nature. Your vacation at the campsite l'Ile Blanche in La Flotte en Ré will allow you to discover its most beautiful corners thanks to the activities on the island of Ré, among which are the many walking trails on the island of Ré.
Hiking in the wind is indeed the best way to discover the island. The trails are also easily accessible from the campsite. They are located on the edge of the beach or in the heart of nature and will lead you to the discovery of the most beautiful landscapes of Ré la Blanche.
On foot or even by bike or donkey, for a few hours, half a day or more, everyone can explore the territory of Ré at his own pace.
ÎLE DE RÉ HIKING : THE MOST BEAUTIFUL TRAILS
Nature lovers and hikers will be the first to be delighted by the many trails on the Ile de Ré. Here, the fresh air and the sea air mix to offer you great breaths of fresh air, in the heart of a preserved natural setting.
Discover the most beautiful paths of the island to fall and fall again under the charm of these diversified landscapes. From La Flotte en Ré to Saint Clément des Baleines, the Ile de Ré is home to trails designed for hiking, horseback riding and cycling.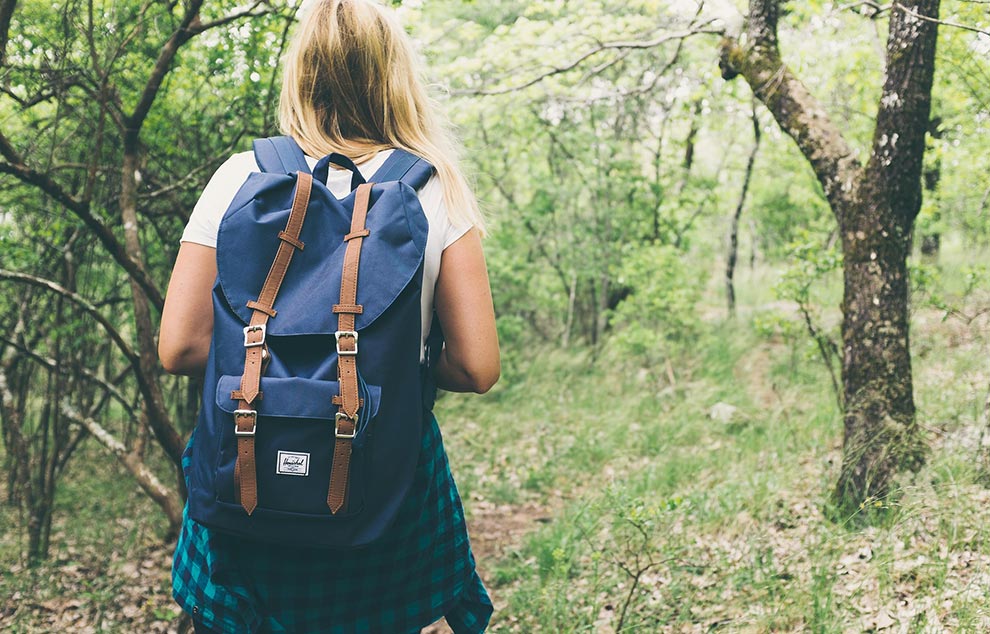 From the campsite l'Ile Blanche, discover the paths of the abbey of Chateliers of La Flotte en Ré; follow the path of the coast by discovering Sainte Marie de Ré, Rivedoux plage and La Couarde sur Mer; and follow the Gros Peux of Rivedoux Plage.
Other trails such as the Peu des Aumonts du Bois Plage, Le Phare de Saint Clément des Baleines, La Citadelle de Saint Martin de Ré, La Pointe du Groin and the prise de la Lasse Loix or Ars en Ré and the Fiers d'Ars are also optional.
For your greatest pleasure, the campsite l'Ile Blanche provides its campers with a guide to the Ile de Ré. Available at the campsite reception, it will be your best ally to fully enjoy your vacations on the island of Ré.