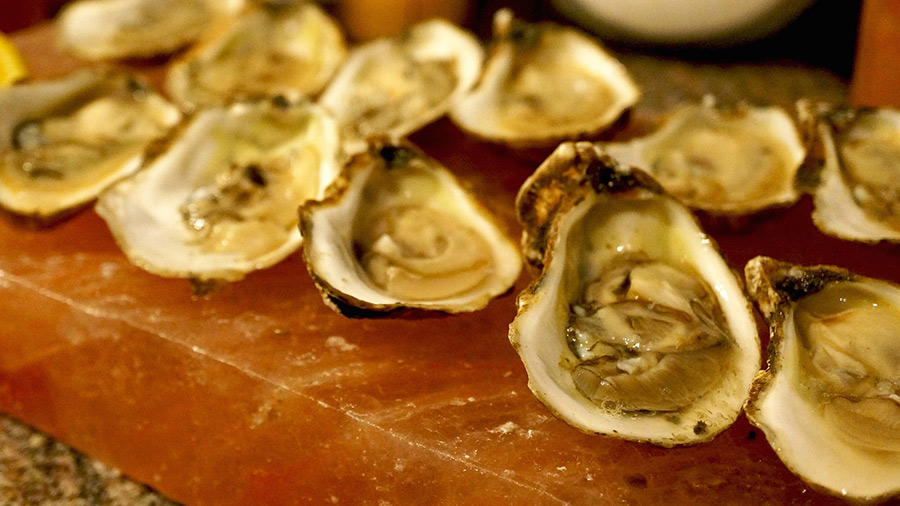 THE GASTRONOMIC SPECIALTIES OF ÎLE DE RÉ
Like every country, île de Ré also has its culinary specialties. Since it is surrounded by a vast ocean, fishing is the most favored among the many specialties of Ile de Ré.
If you like oysters in particular, so much the better, because they are part of most of the recipes of the Ile de Ré gastronomy. In general, the inhabitants of Ré are used to accompanying oysters with wine, a real treat for the taste buds.
You too should not miss the opportunity to taste oysters in one of the best restaurants of the island during your stay.
DISCOVER ILE DE RÉ SPECIALTIES DURING YOUR STAY
Not only the famous oysters, but also clams and mussels are an Ile de Ré specialty to be enjoyed during a meal with family or friends.
They have a unique taste, to be discovered or rediscovered for the greatest pleasure of gourmets.
You can also treat yourself during your stay with its panel of consumable sea products such as crabs, shrimps, squids and so many other seafoods offered à la carte that you will see in the restaurants of Ré.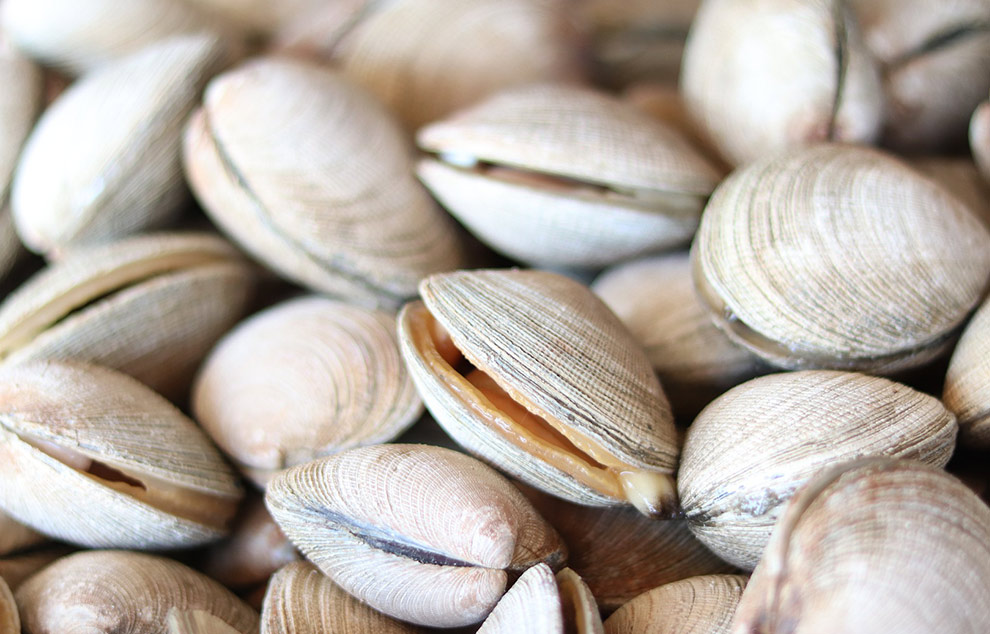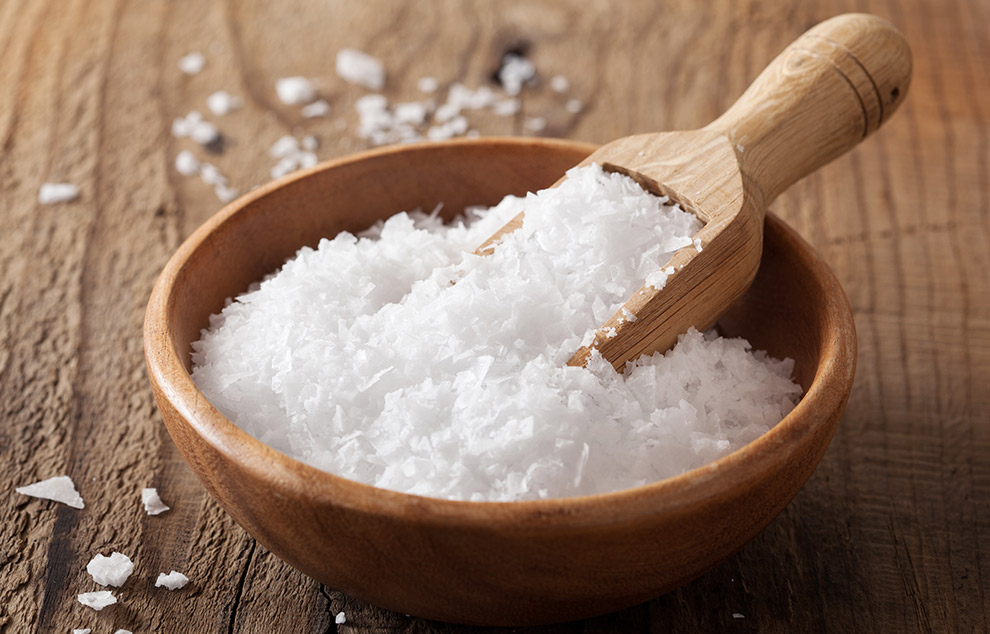 SPECIALITIES OF THE ISLAND OF RE : LOCAL PRODUCTS
Salt farming is a historical activity on the island of Ré, present since the 12th century and which experienced a considerable boom in the 15th century. It is probably the symbol of the specialties of the island of Ré.
Today, the salt workers of Ré perpetuate an age-old know-how that contributes to the identity of the island. The fleur de sel is one of the most famous specialties of the island of Ré.
Also known as the "green gold" of the island, the salicorne is another product to discover, a must in the gastronomy of the island of Ré: also harvested in the salt marshes, this plant is sometimes called "gherkin of the sea" for its iodized character and its salty taste.
The island of Ré is also famous for its oyster farms: oysters raised at sea are best enjoyed directly from the producer, facing the ocean.
Viticulture and market gardening are also age-old activities on the island. The wines of the island of Ré come from more than 600 hectares of vineyards spread between the villages and the salt marshes.
Ideal territory for wine tourism, île de Ré invites you to visit its wine growers to taste white and rosé wines from the Charente region, cognacs and pineaux.