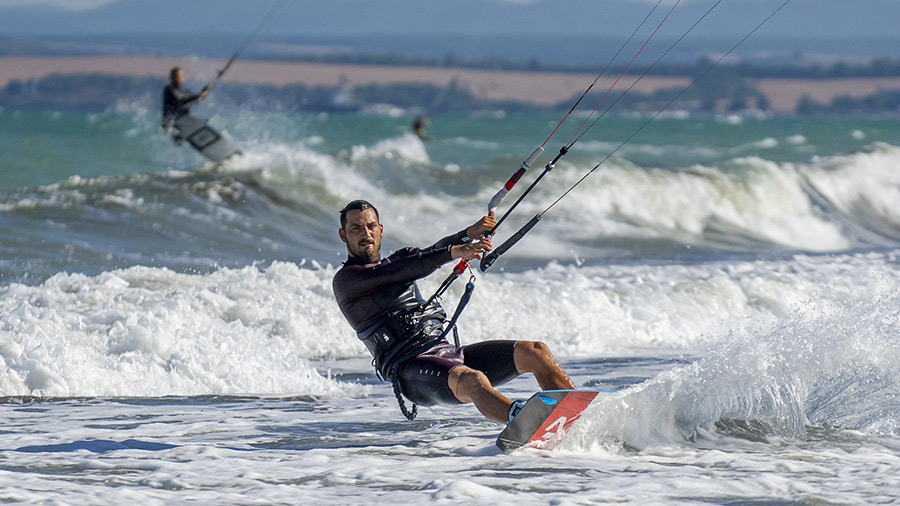 KITE-SURF ÎLE DE RÉ
KITESURFING ON ÎLE DE RÉ
The Ile de Ré is a must-see destination off the coast of Charente Maritime for sea lovers. If you dream of beautiful beaches, idyllic landscapes, idleness and water sports, you are exactly at the right place.
The island is surrounded by beautiful beaches, a paradise for many sea-related activities. Surfing, sailing, windsurfing, kitesurfing ile de Ré and many others are to be enjoyed without moderation.
Discover the wild coasts to enjoy the sensations or the fine sandy beaches to sunbathe or the family beaches to spend good moments together not far from your campsite ile de Ré. You will also find naturist beaches. The most beautiful beaches and the most beautiful spots in Ré are waiting for you!
CHOOSE WINDSURFING ILE DE RÉ
Surfing and windsurfing enthusiasts will find their happiness by choosing the Ile de Ré as a vacation destination. The strong waves of some of its beaches are indeed ideal for the practice of these sports.
The Grenette beach in Sainte Marie de Ré, the Petit Bec beach and the Pointe de Lizay beach are for example very popular with surfers. If you want to learn or improve your skills on the Atlantic waves, discover the surf school SURF'IN RE on the beach of Pas des Boeufs in the village of Bois Plage in Ré.
Are you more of a windsurfer or kitesurfer on the island of Ré? The wind and the beaches of Gros Jonc, Sablanceaux in Rivedoux and Pointe du Groin in Loix en Ré are a must. We simply let ourselves be carried by the winds.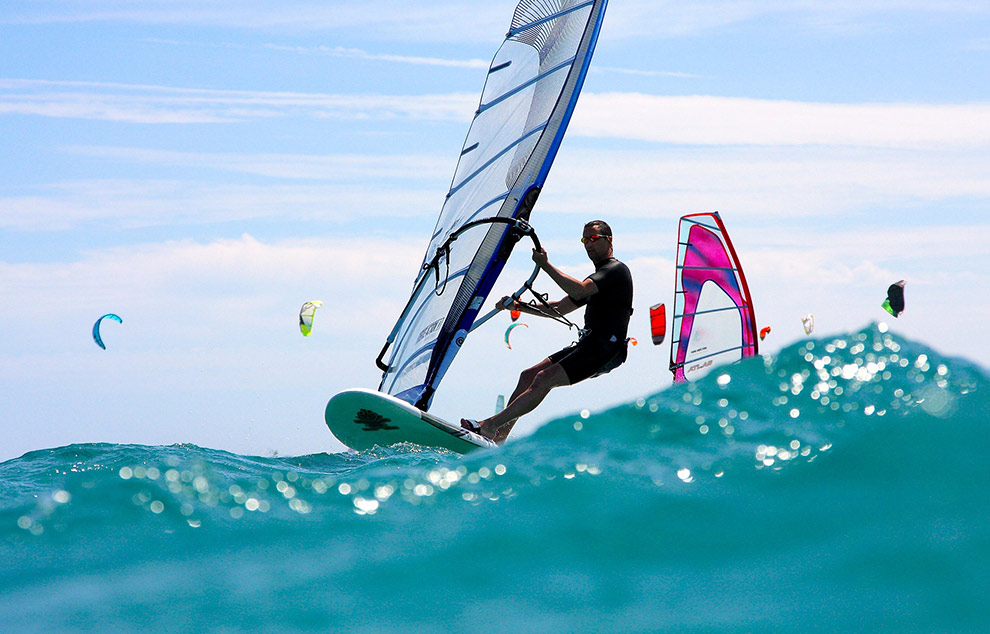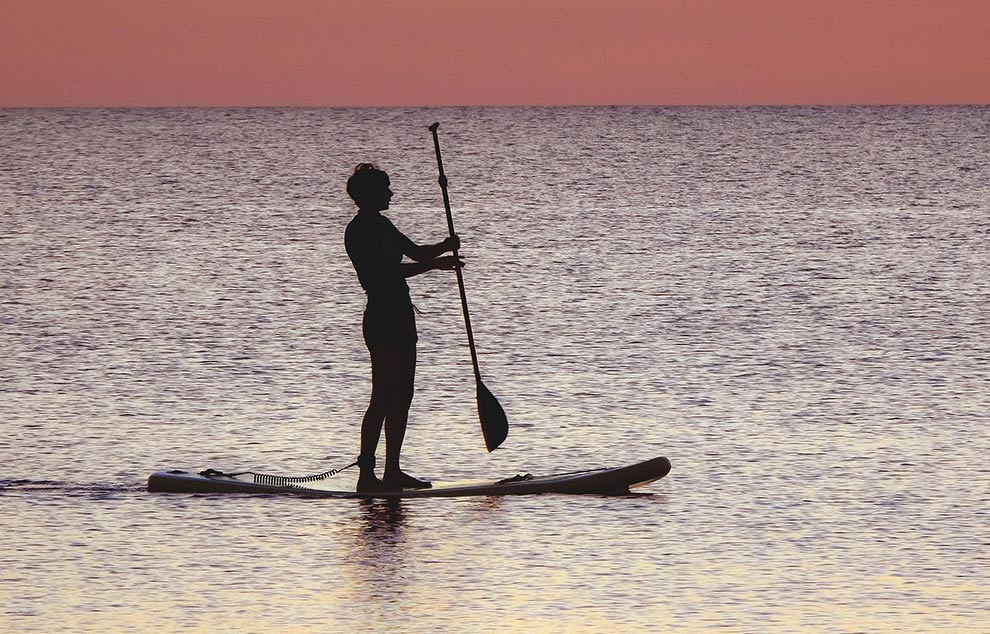 ILE DE RÉ SAILING : THE LEGENDARY RHETAIS SAILBOAT
The Ile de Ré is also the perfect place for sailing. The sailing boats allow everyone to choose their favorite activity between windsurfing, dinghy, catamaran or sand yacht for the less daring. The water sports centers rent the necessary equipment and offer courses and training for all ages.
If you have time, let yourself be tempted by a catamaran tour of the Ile de Re, to discover the Bucheron bank and the Fiers d'Ars. Other nautical activities are offered to you during your vacations in Re.
When you are not walking between land and sea or visiting the local heritage, the beaches of Ile de Ré invite you to canoeing, fishing, water skiing, jetskiing, bodyboarding, stand up paddle and much more, the opportunity for you to enjoy the sun.