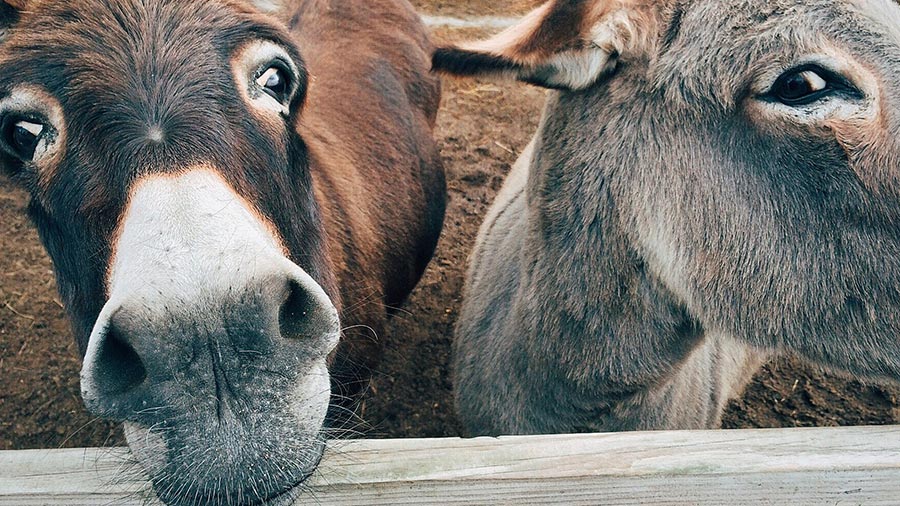 DONKEYS IN PANTIES IN SAINT MARTIN DE RÉ
THE DONKEYS : EMBLEM OF THE ÎLE DE RÉ
In the past, the donkey was an indispensable part of the daily life of the people of Ré. Used for agricultural tasks such as collecting salt, the Ile de Ré donkeys were originally a widespread means of transport on the island.
In addition to salt, the donkey in breeches is also famous on the island. The donkey's breeches on île de Ré are not a fantasy or a fashion accessory. The island is dotted with salt marshes, in which flies proliferate and attack the donkeys.
So a solution had to be found to protect them as best as possible, and according to legend, a woman from Ars took an old shirt of her husband's to dress her donkey in.
Since then, donkeys are no longer used for agriculture, but the tradition of donkeys in breeches has remained firmly rooted in local customs.
During your stay on the Ile de Ré, take the opportunity to visit the Barbette park which promises a real moment of fun and discovery for your children thanks to these funny animals. They can even take a ride on their backs.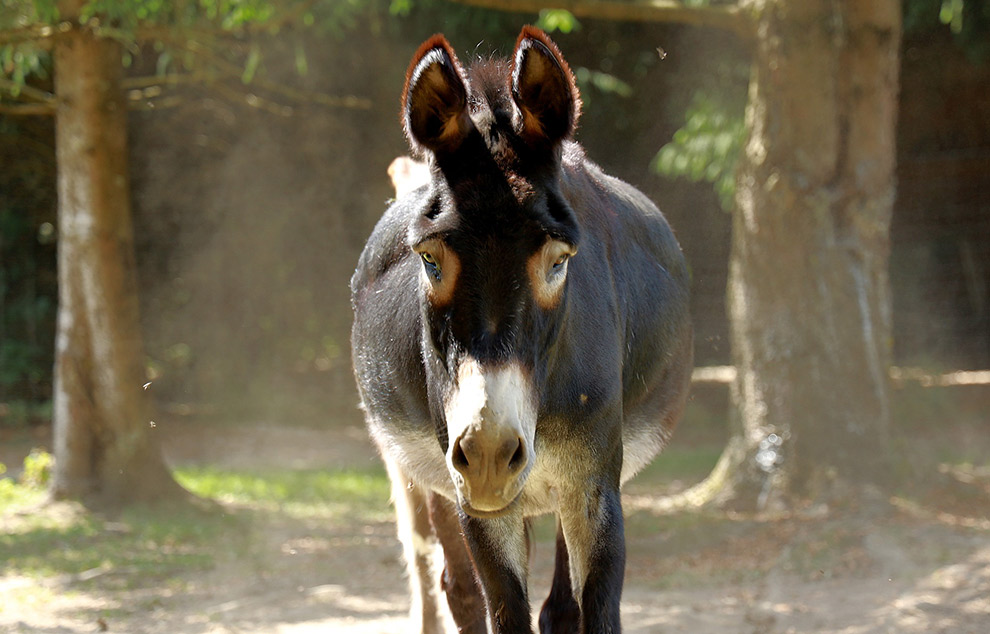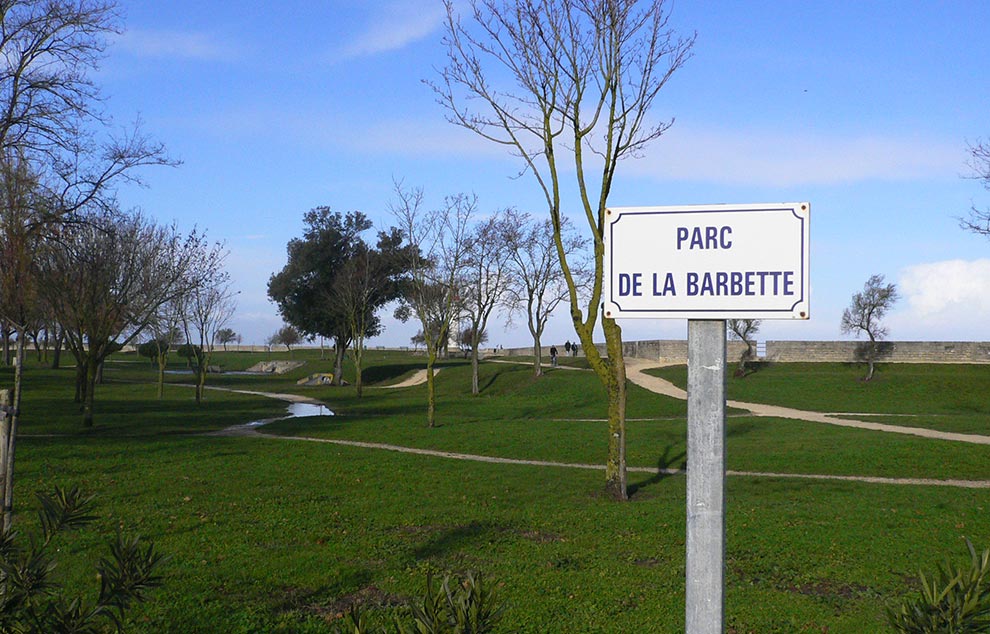 DONKEYS IN PANTIES AT SAINT MARTIN DE RÉ
The Barbette park welcomes you from April to All Saints' Day, during the holidays and at weekends. You will have the opportunity to go for a donkey ride on the Ile de Ré along the ramparts of Saint-Martin de Ré.
You have to pay 3 euros for a ride on a donkey in knickers. You can enjoy a reduced rate if you take 4 rides. Instead of paying 12 euros, the price will be 10 euros.
You can also get a discount if you buy 10 rides, because instead of paying 30 euros, you only pay 20 euros. These rates are reserved for children from 3 years old and adults.