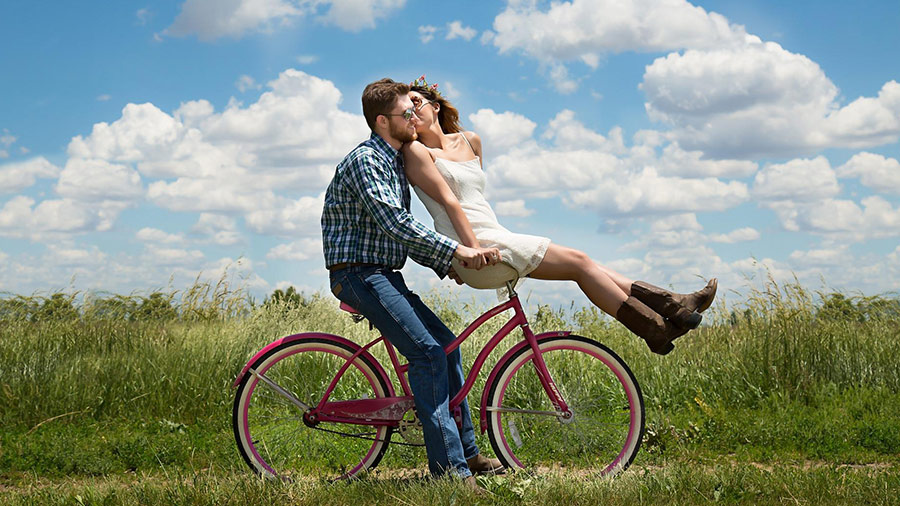 THE BICYCLE PATHS OF THE ISLAND OF RE
CYCLE TRACK ILE DE RÉ : MORE INFORMATION
You have surely heard about the numerous bicycle paths on the island of Ré? From our campsite in La Flotte-en-Ré, let yourself be tempted by the discovery of the island through the bike paths with friends or family, one of the many activities to do on the island of Ré.
This piece of land that proudly advances into the ocean is a paradise for bicycle touring. The tranquility of the island of Ré naturally invites vacationers to adopt a more peaceful lifestyle. That's why during their vacation stay, visitors are delighted to take advantage of our campsite's bicycle rental service and gladly abandon their cars in favor of the saddle and pedals.
Indeed, to make the most of the superb landscapes of the Retais, riding a bicycle with or without electric assistance, or a mountain bike, makes the trips much more pleasant. Moreover, bicycles are always easier to handle, so you can take advantage of the secret corners at the end of the hiking trails for a privileged experience.
It also allows you to go green and develop good habits. You can naturally adapt the rhythm of your rides, without worrying about time constraints and in complete safety on the bike paths.
Cycling on the island of Ré is undoubtedly the best way to discover all that makes the territory of Ré a charming destination.
Are you interested in cycling around the island of Ré? Discover our bike rental service on the island of Ré.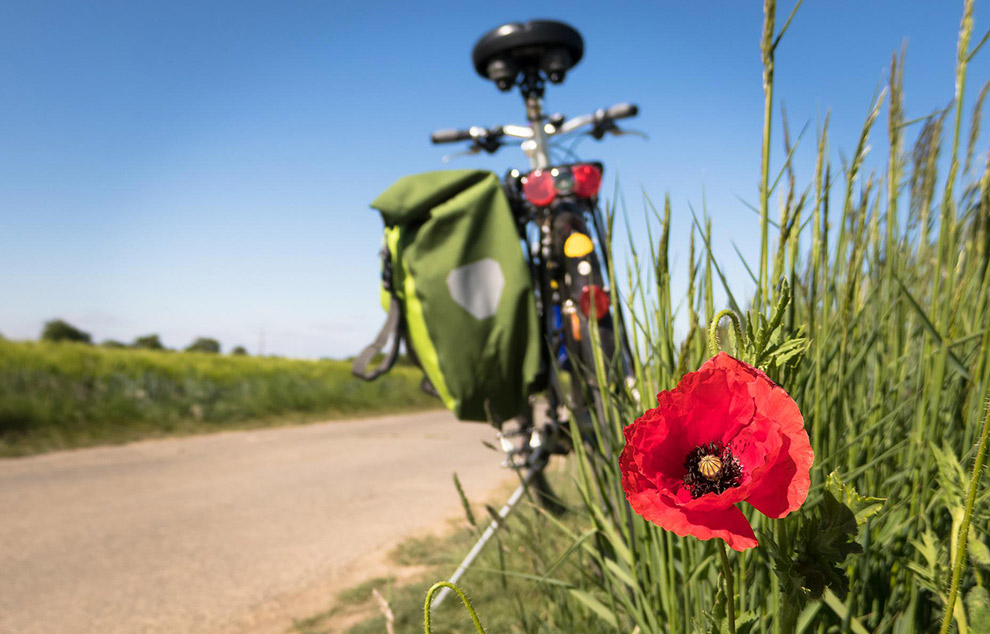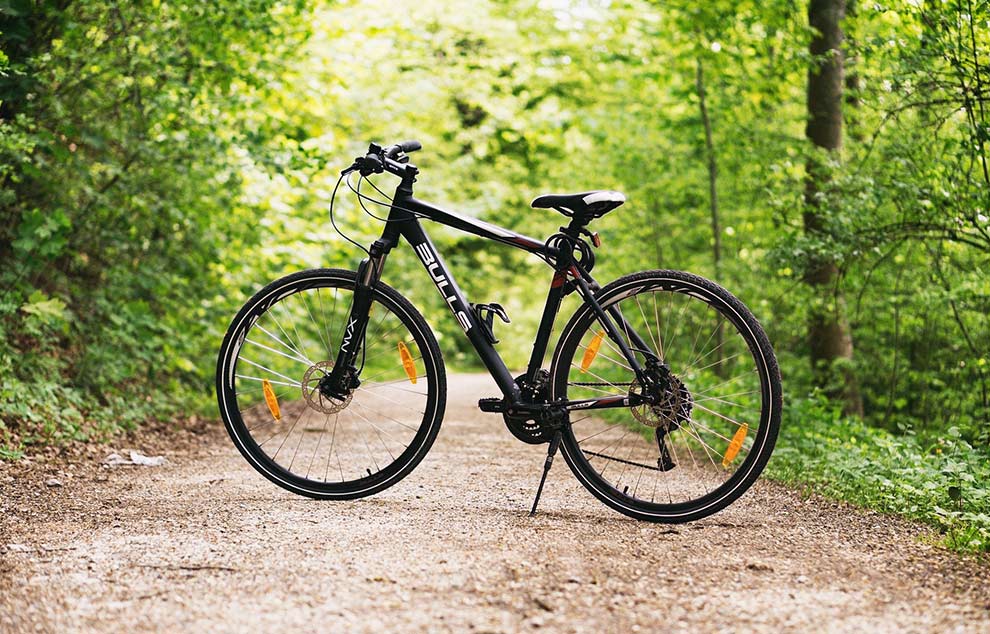 DISCOVER THE BIKE PATH MAP OF ÎLE DE RÉ
The île de Ré is crisscrossed from east to west and from north to south by more than 100 km of bicycle paths. They run through pine woods, along beaches and between salt marshes and vineyards, allowing cyclists to explore the island at their own pace.
No less than 20 cycling routes to choose from, laid out in the heart of nature, await young and old cyclists with an adventurous soul in the heart of the island.
The most athletic will be able to cycle around the island of Ré, a route rich in discoveries, very pleasant to do thanks to the many possible stops along the route, from cycle track to cycle track on the island of Ré.
This is an opportunity for you to soak up the atmosphere and beauty of the island. The guide to cycling routes is available on the official website of the island of Ré and from the Tourist Office, or can be downloaded below.
Bicycle map on Île de Ré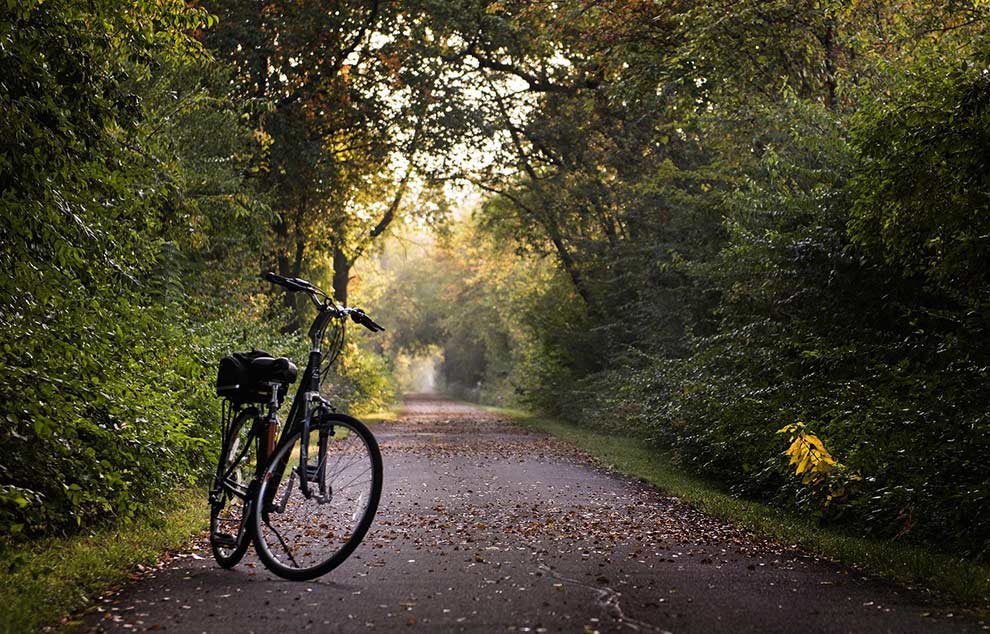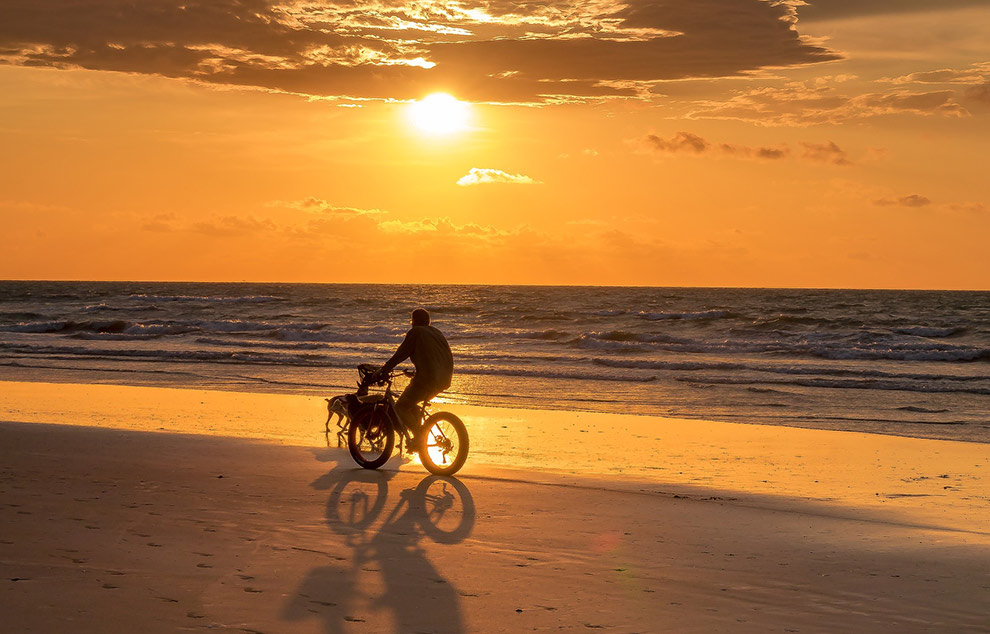 ÎLE DE RÉ BIKE PATH: INFORMATION AND ADVICE
You will find here all the useful information concerning the bicycle paths of the island of Ré :
Wearing a helmet is mandatory for children
Control your speed
Be sure to mark the stop sign
Be vigilant with your children
Be careful to drive on the right side of the tracks